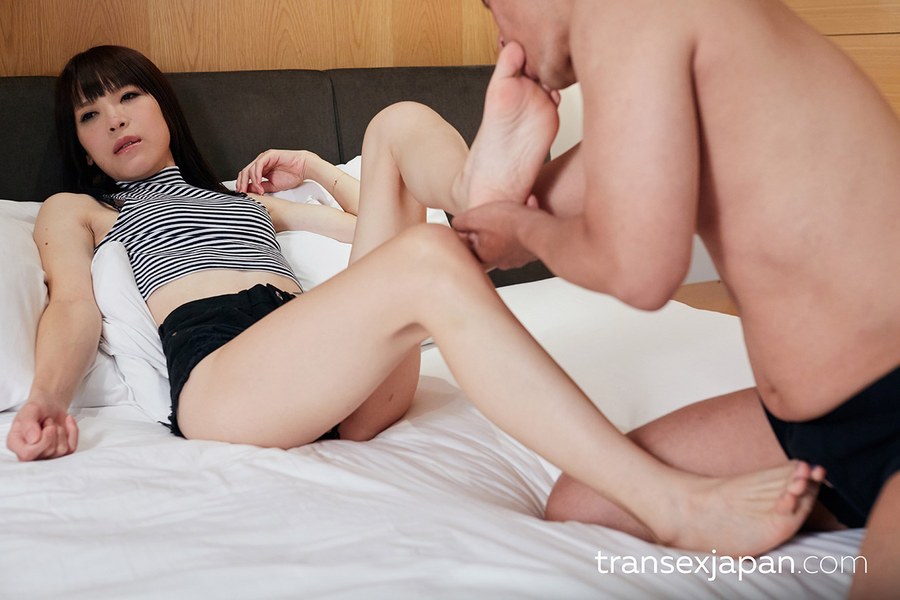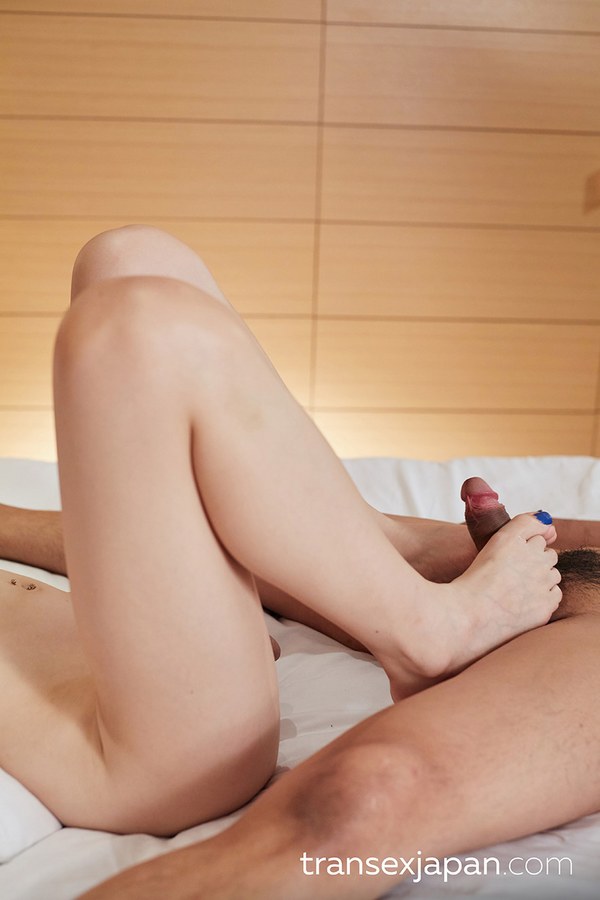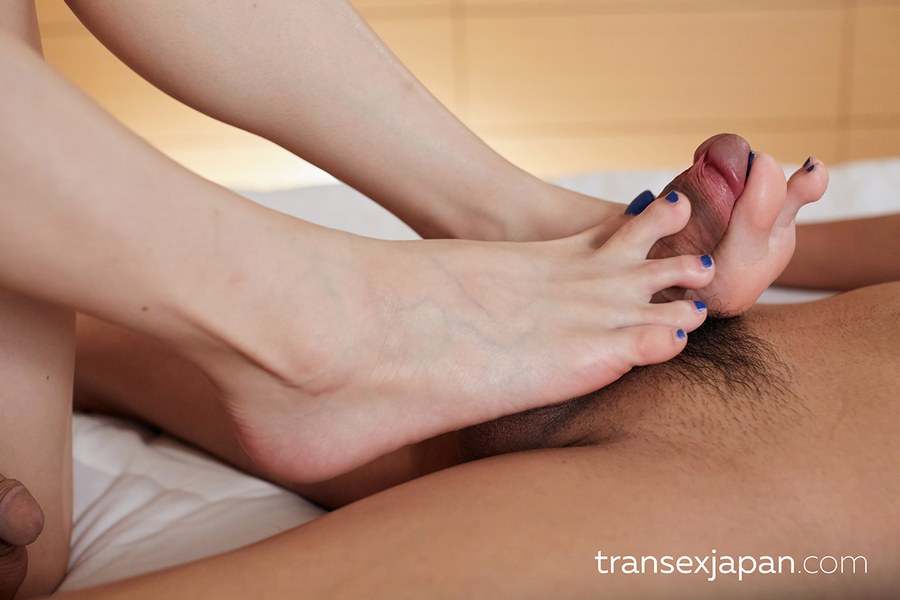 I met up with Yui over the summer. She's a transgirl sex worker in Tokyo. I asked the tensho for her specifically because she is petite, slender and we're a good fit. We can easily spoon and with me coming into her from behind my cock can easily nest its way into her transgirl pussy and plunge deep inside. She squeals and moans and wriggles and pushes back against me so I can penetrate her tight little hole to the max.
After I cum, Yui is sweet and kind and gives me a clean up blow job. She lovingly licks my cock and balls and gives my sack little kisses while she she inserts her finger into my ass. This almost always gives me another hard on and we can go at it again until it's time to take a shower.
Enjoy the best tgirls in Tokyo in high definition gravure style photography and video as they allow us to see their most intimate moments at TransSexjapan.com.