Exciting news on the Japanese shemale scene. HeyDouga is offering downloads for new site Shemale Sweet Royale. The first Newhalf Idol up is of course, the most beautiful shemale in the world, Miran. Glamorous, erotic and sexy watch Miran's new video where her devoted sex slaves serve her every demand and desire.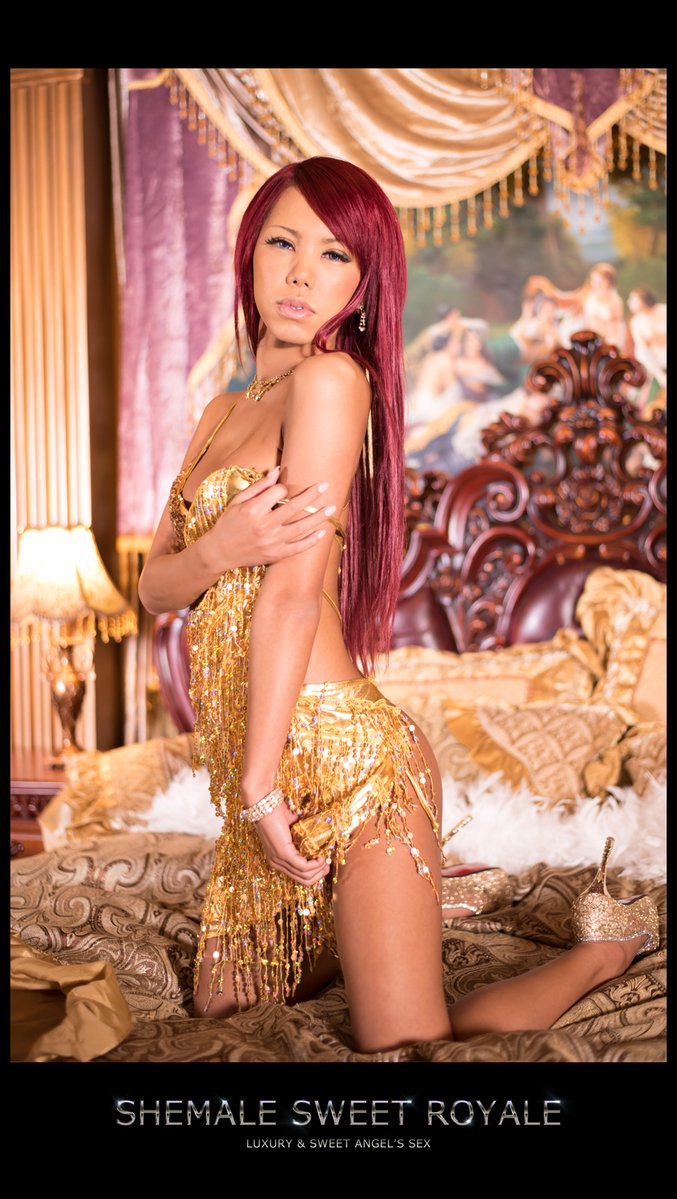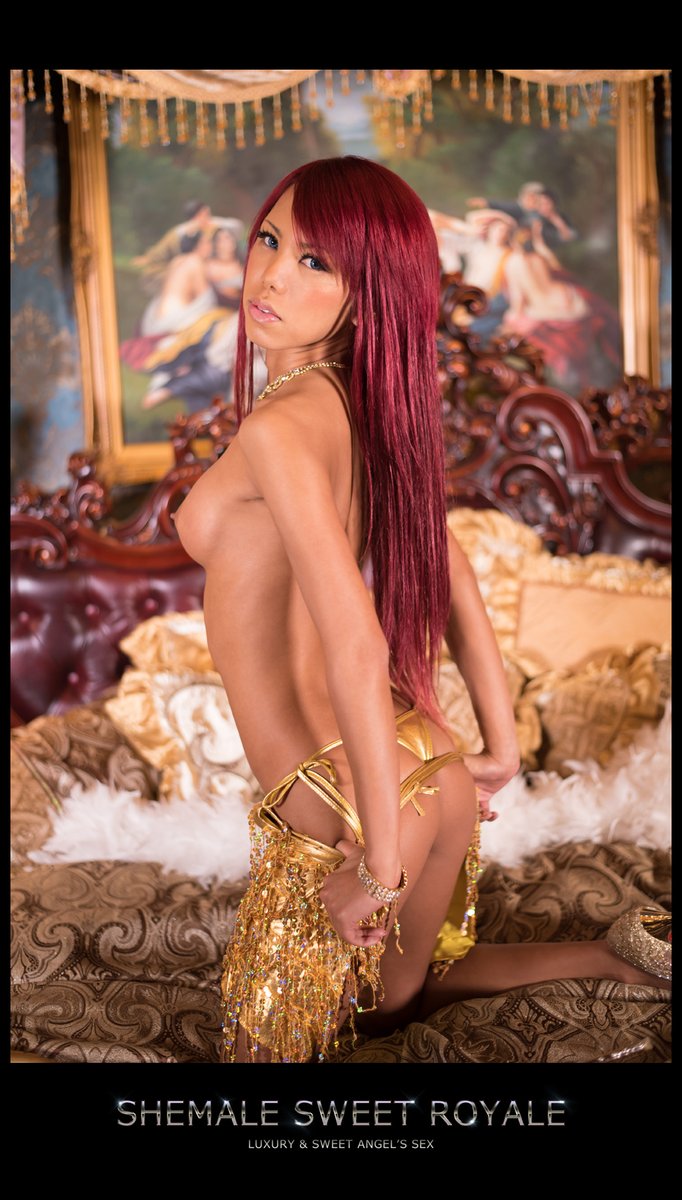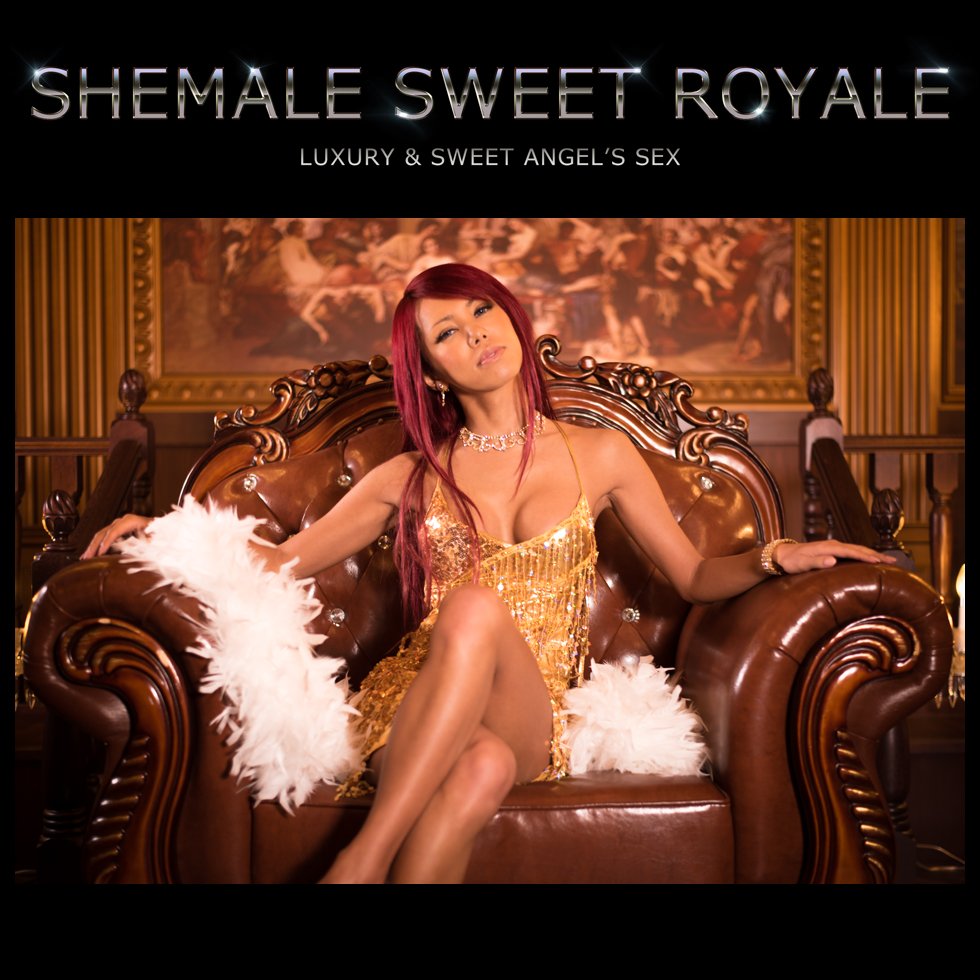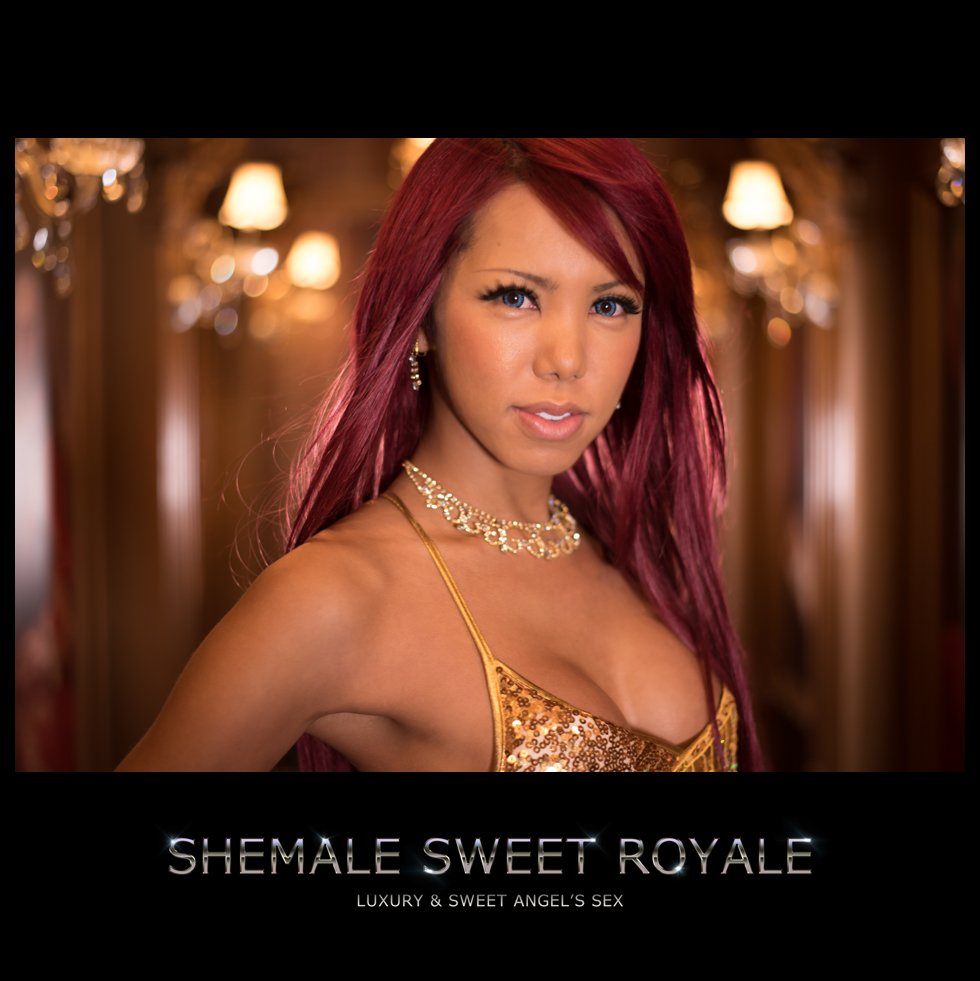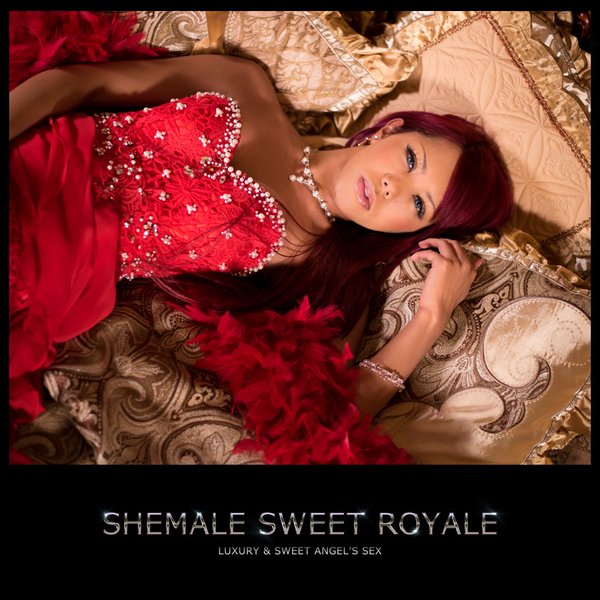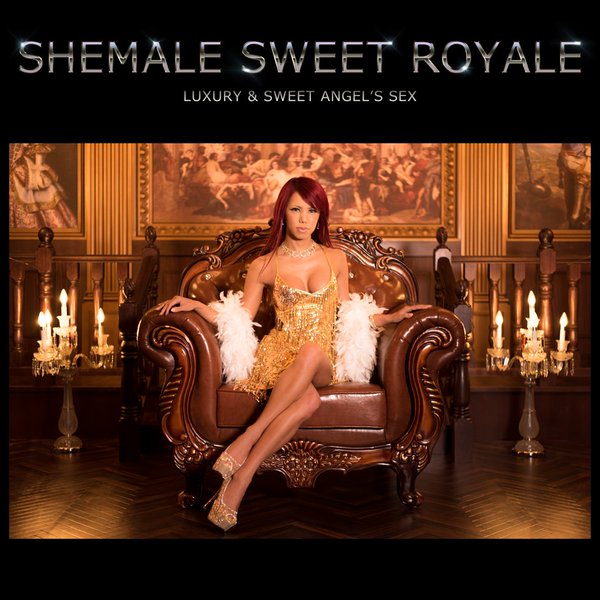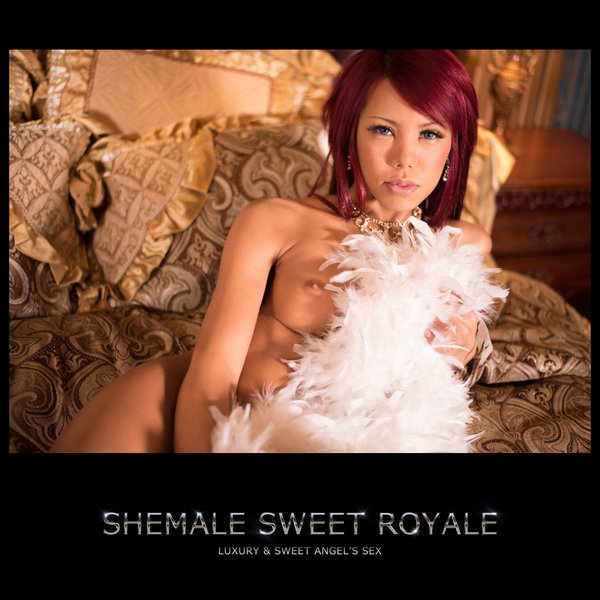 [This post contains video, click to play]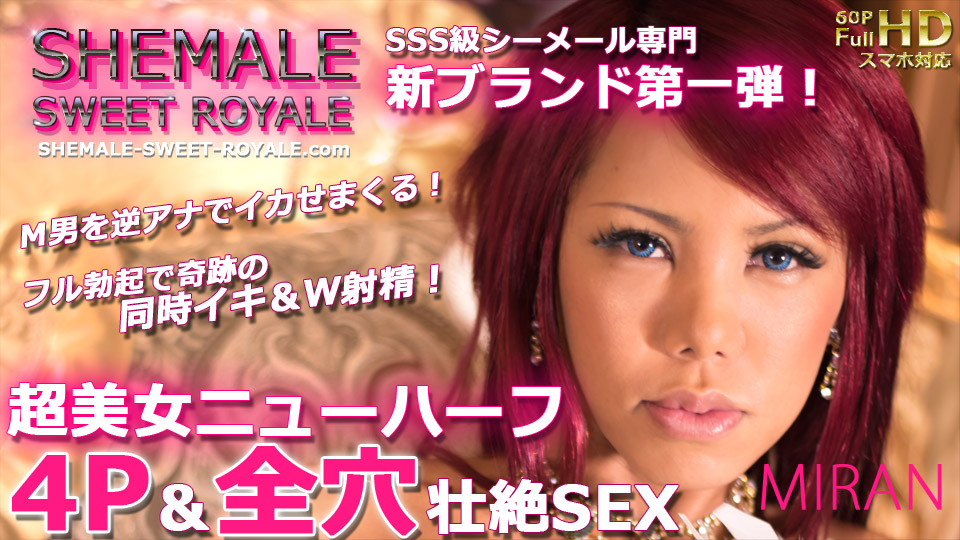 The post Newhalfu Debut Site, Shemale Sweet Royale, First Star Up, Miran appeared first on Japanese Shemales.