Shino Aoi and Akari Yukino Together Again But Differently
AV Idol Shino Aoi got a call from her ex-lover and boyfriend to meet up for a drink. It's been a long time since Shino had met up with him and said sure. On the day, Shino went to the cafe and waited.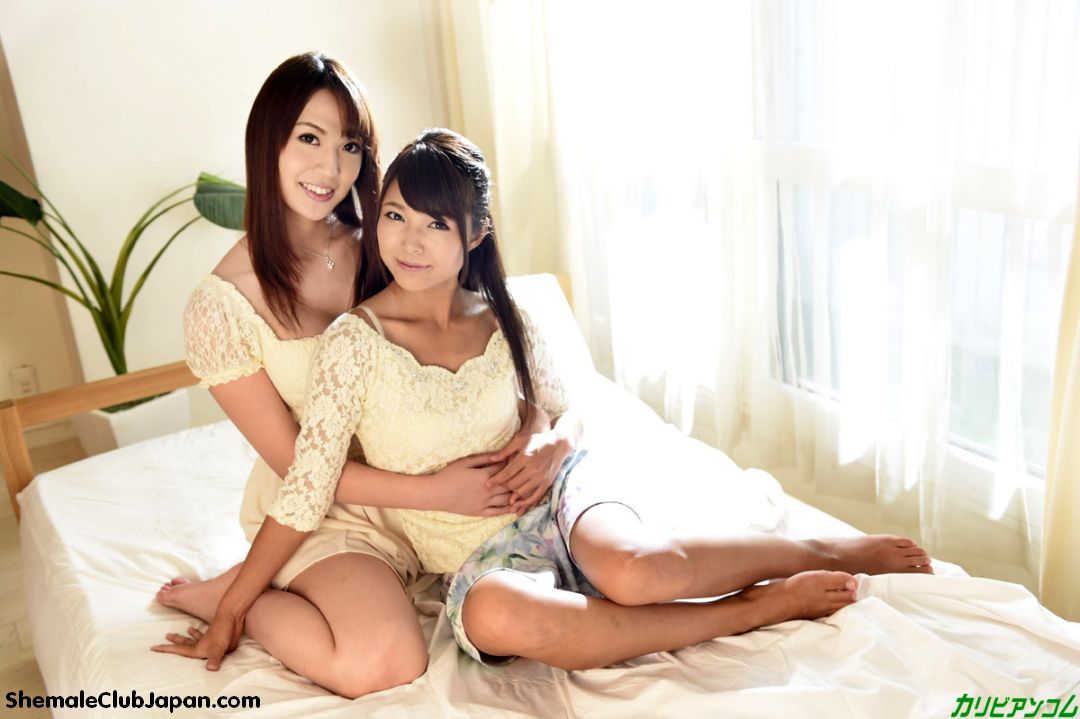 Soon, a beautiful young woman showed up and sat near Shino. They began to chat and after a while, Shino thought she knew this person. Well, maybe it was longer then she remembered from their last meeting but since then Shino's boyfriend has transformed into the beautiful Japanese Newhalfu Porn Star, Akari Yukino.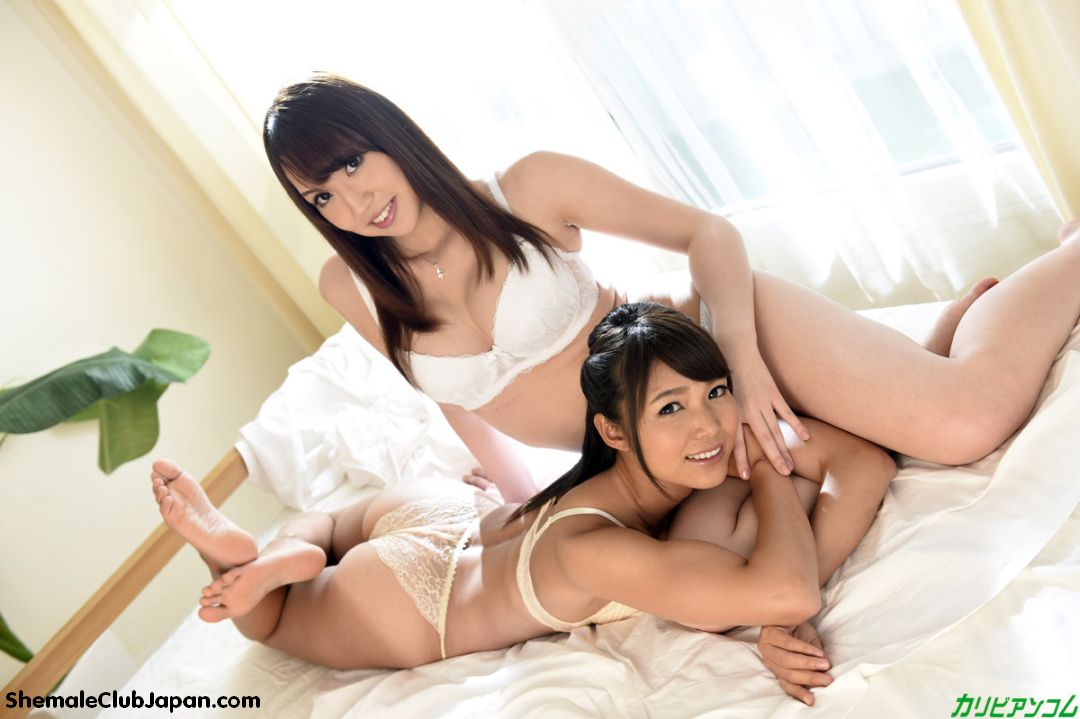 It turns out Akari wanted to meet for more than a drink and to her surprise, Shino agreed to go back to her place for a little threesome fun with newhalfu Akari and her new lover.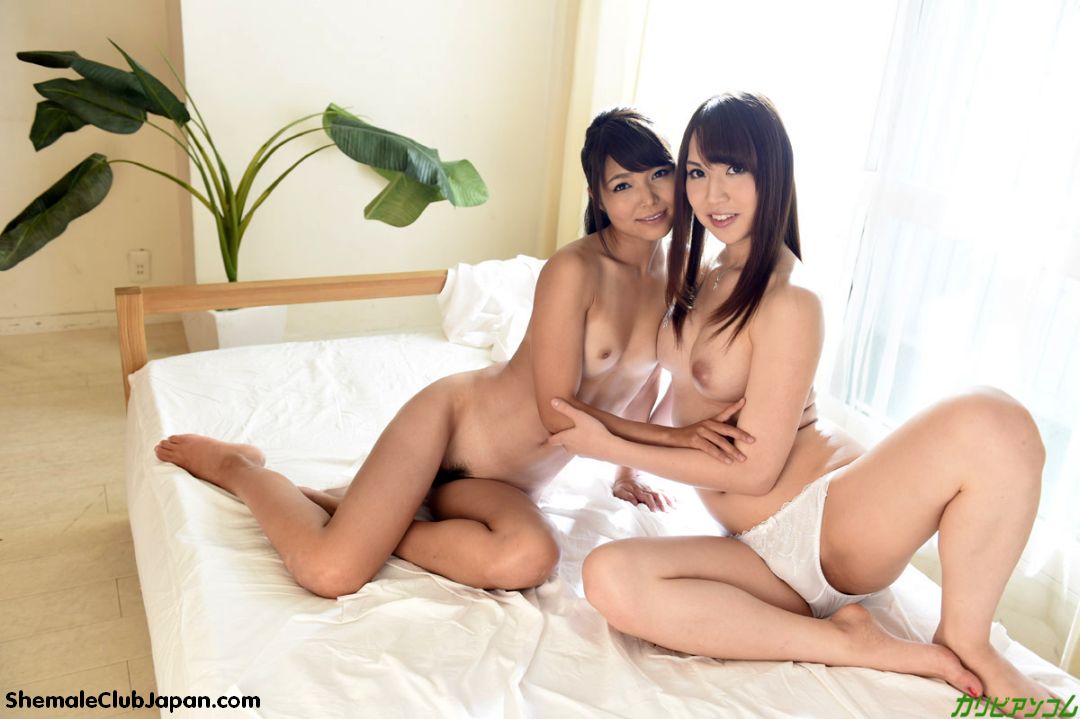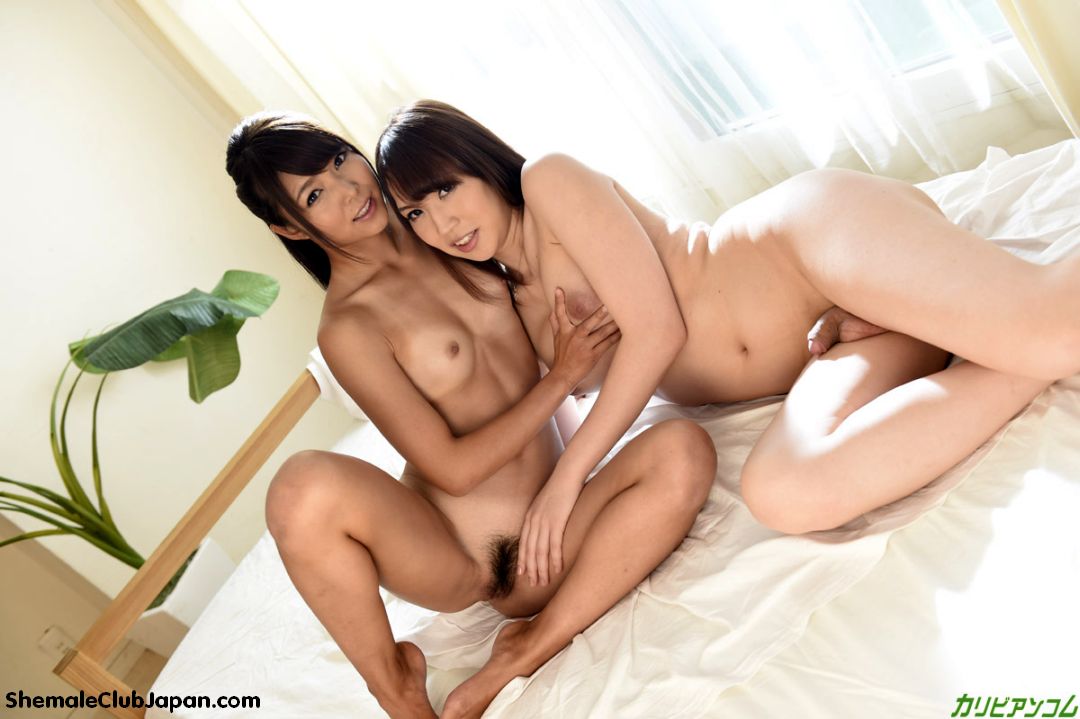 What follows is a document of that wild newhalfu & av idol fuck party both in pictures and video. For the whole video and all the pics just follow though a photo. You can get the movie from a Japanese site and an English site as well.
[This post contains video, click to play]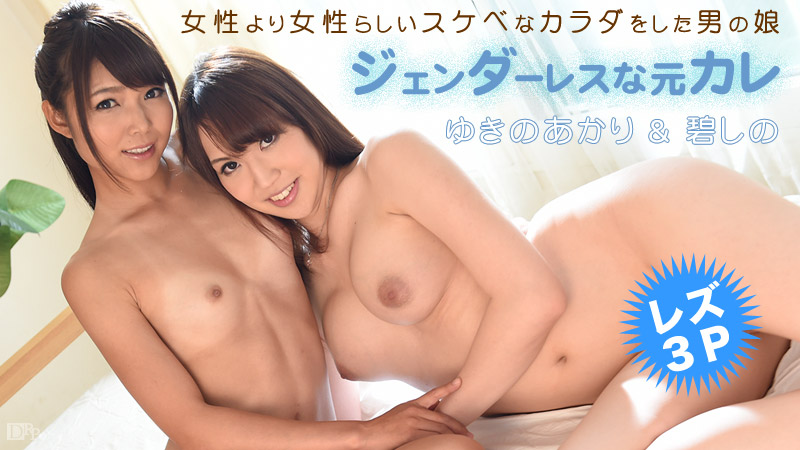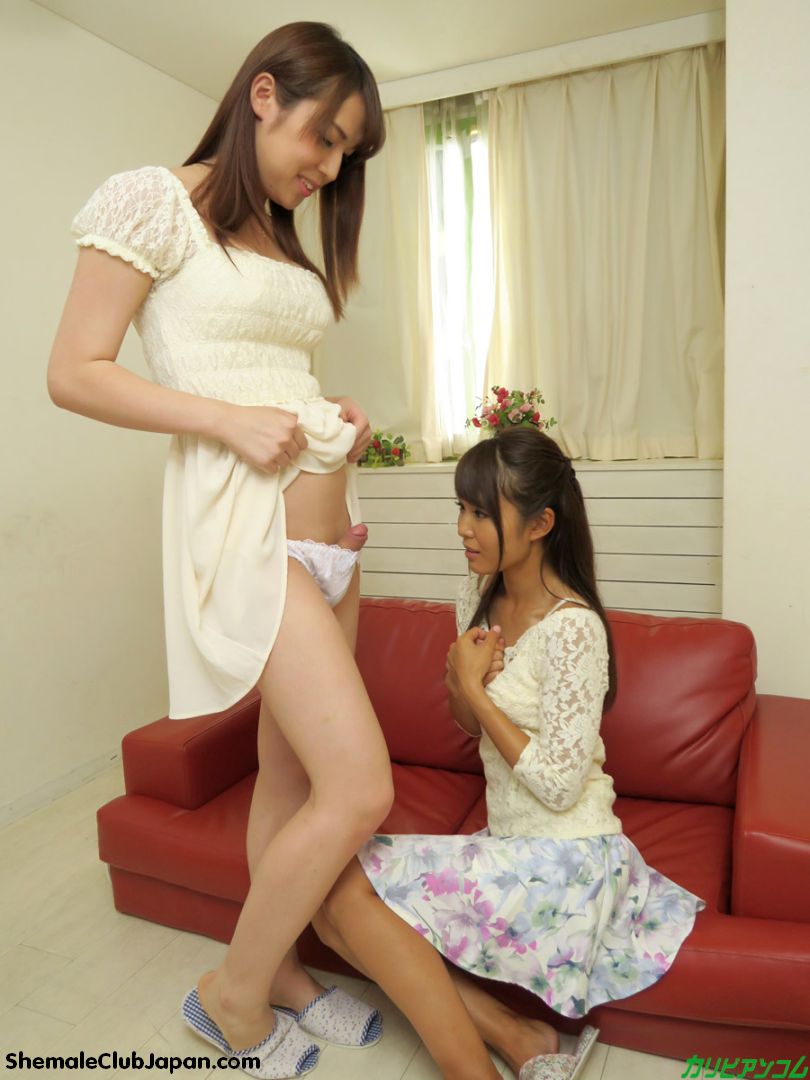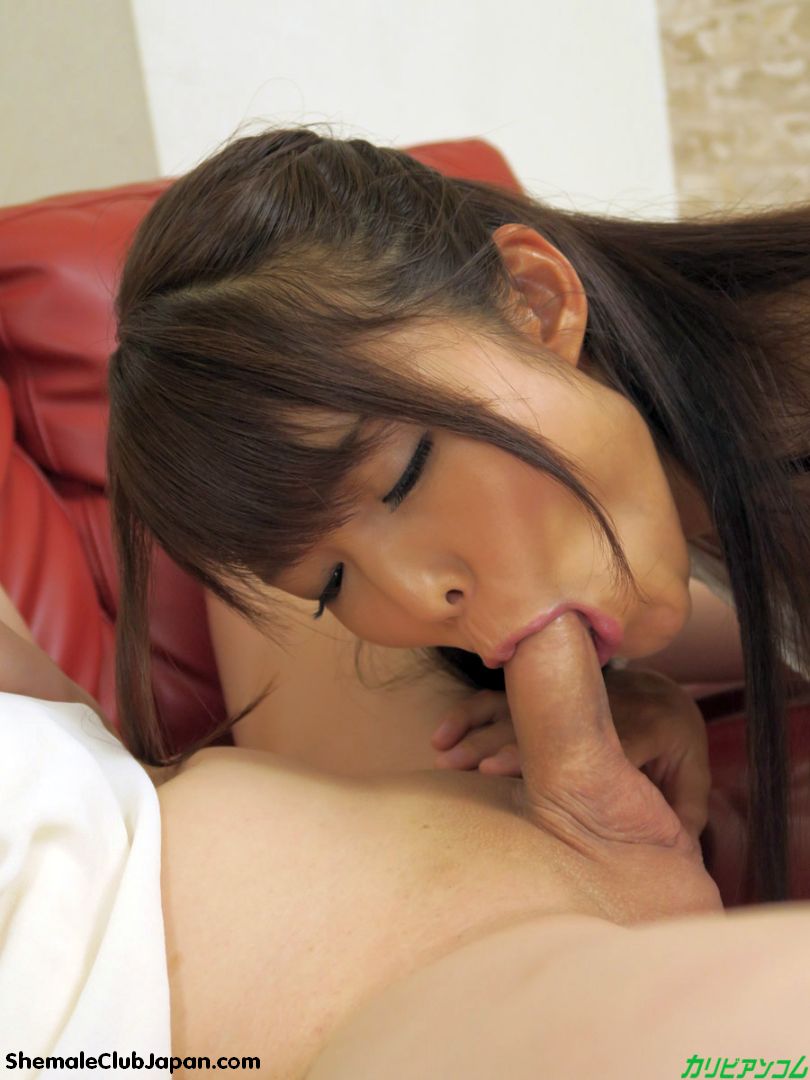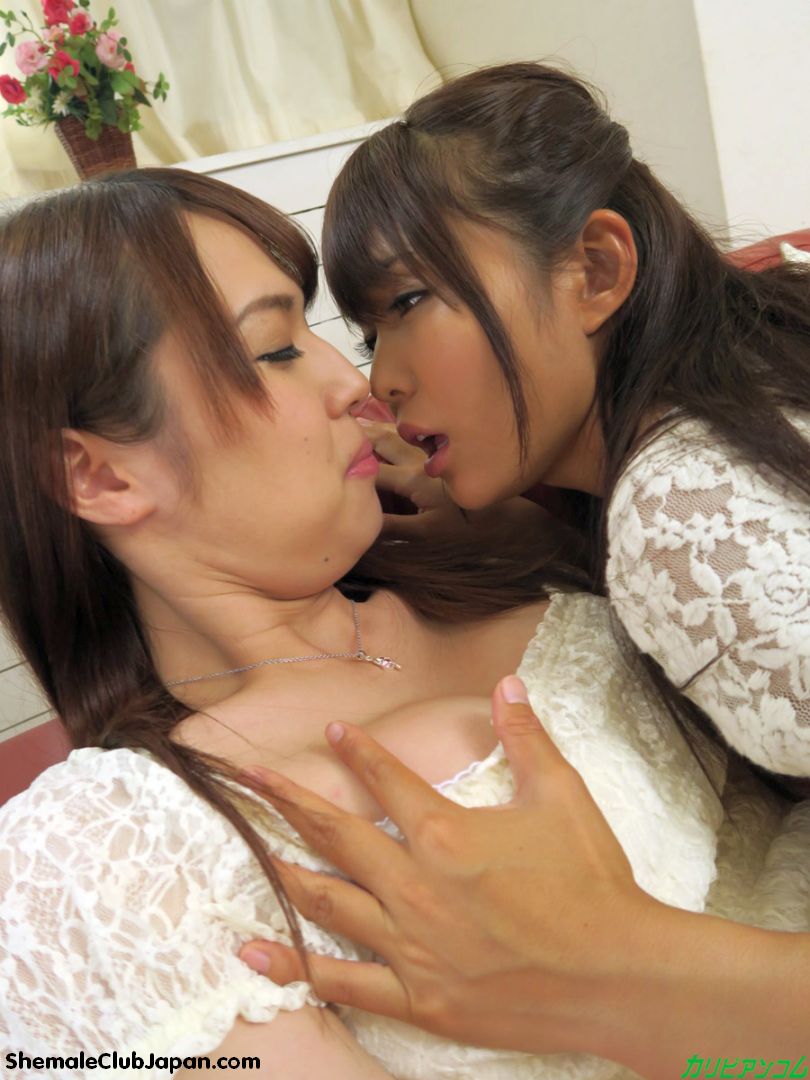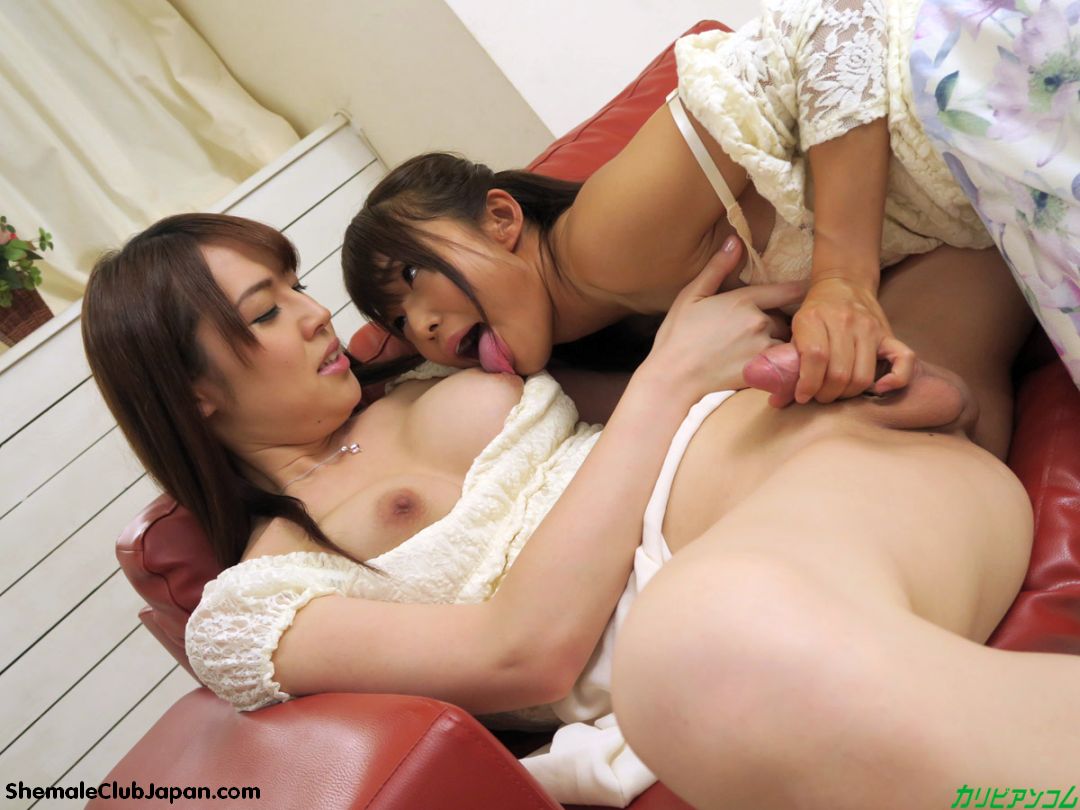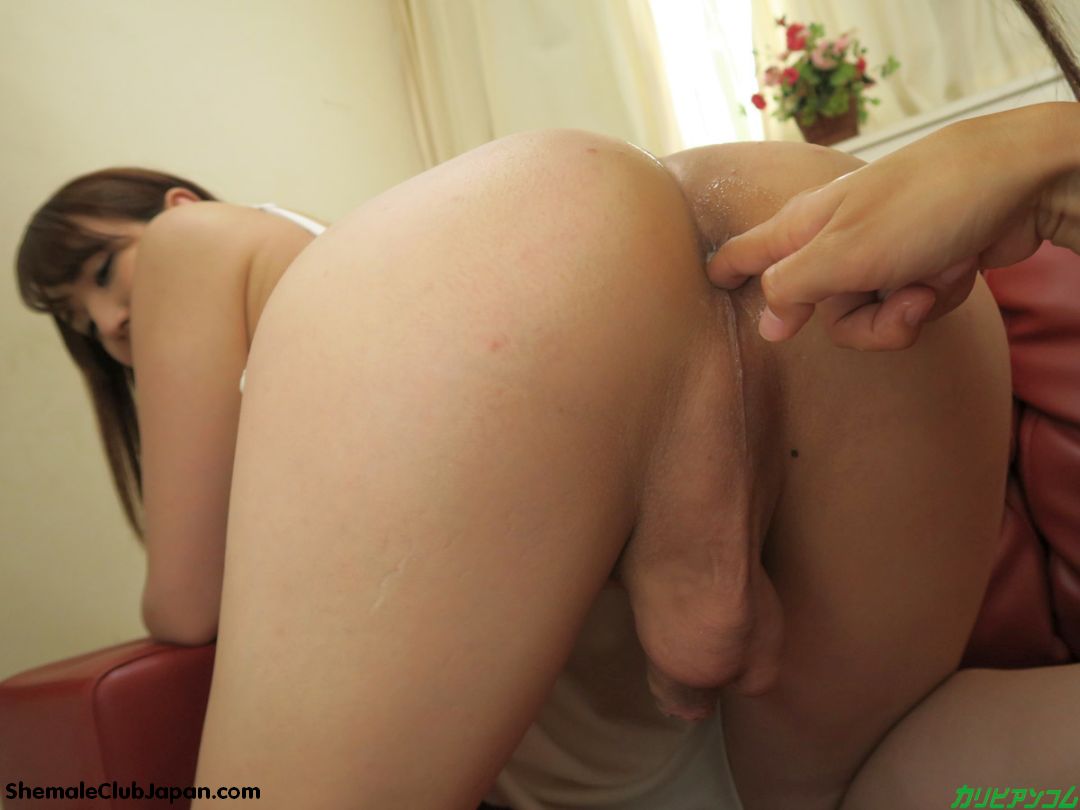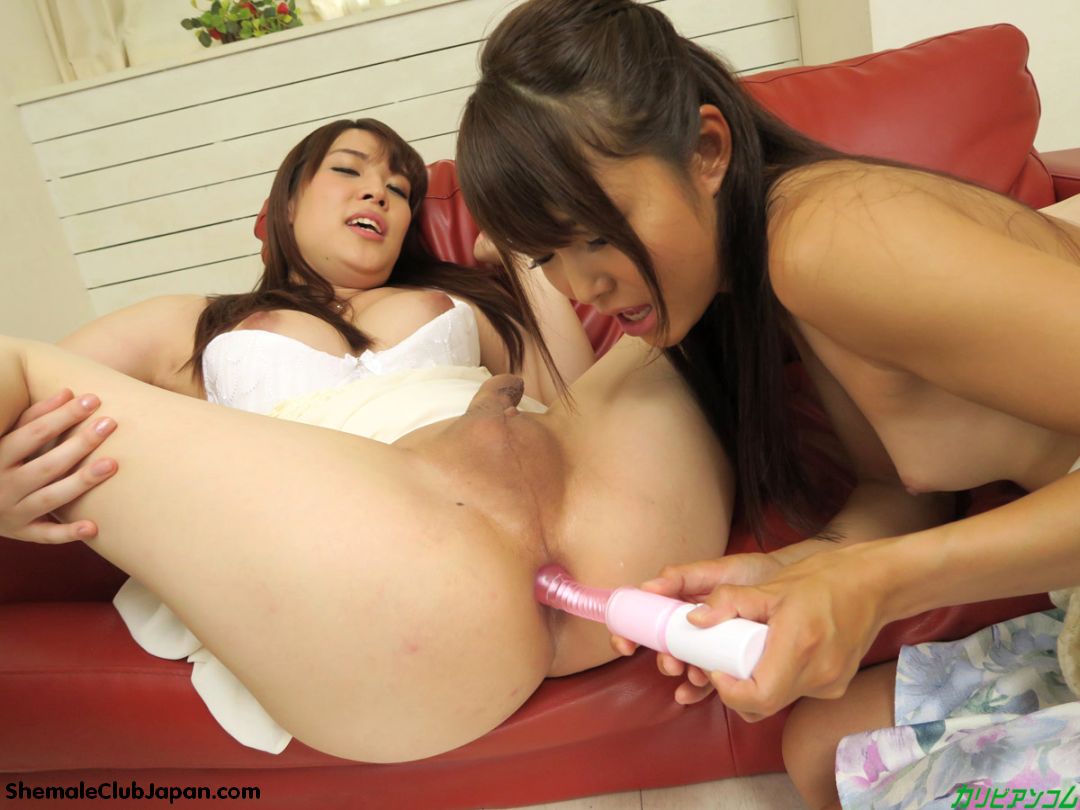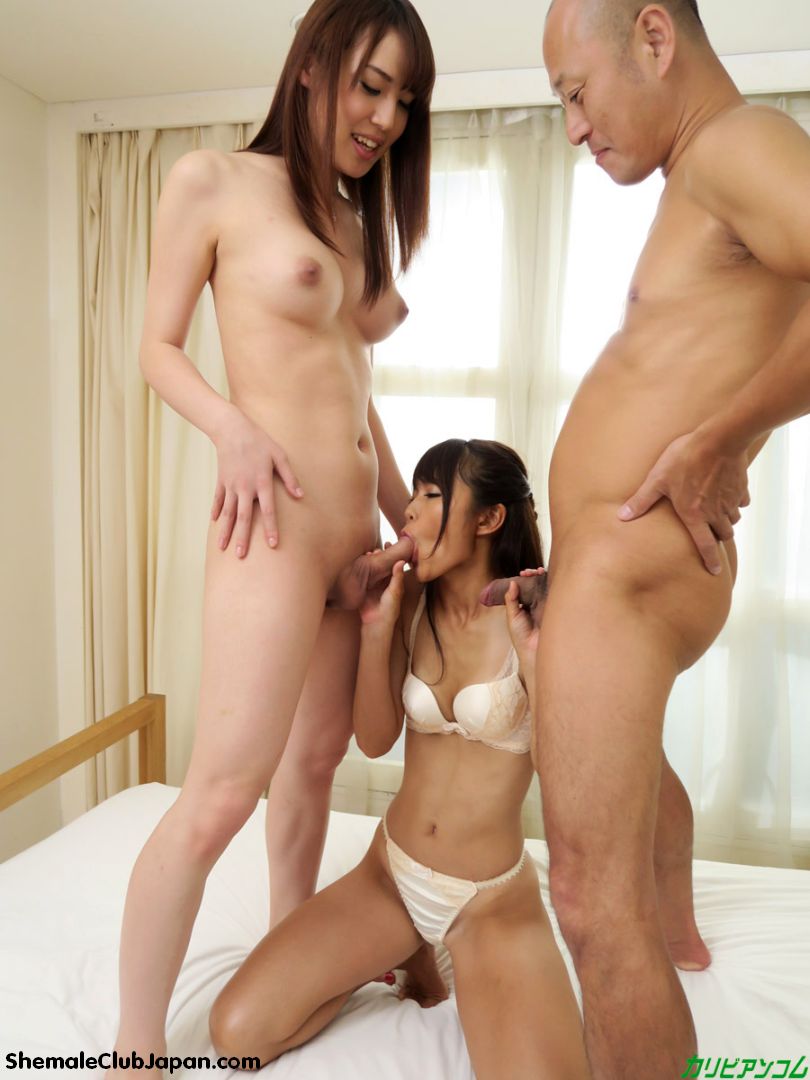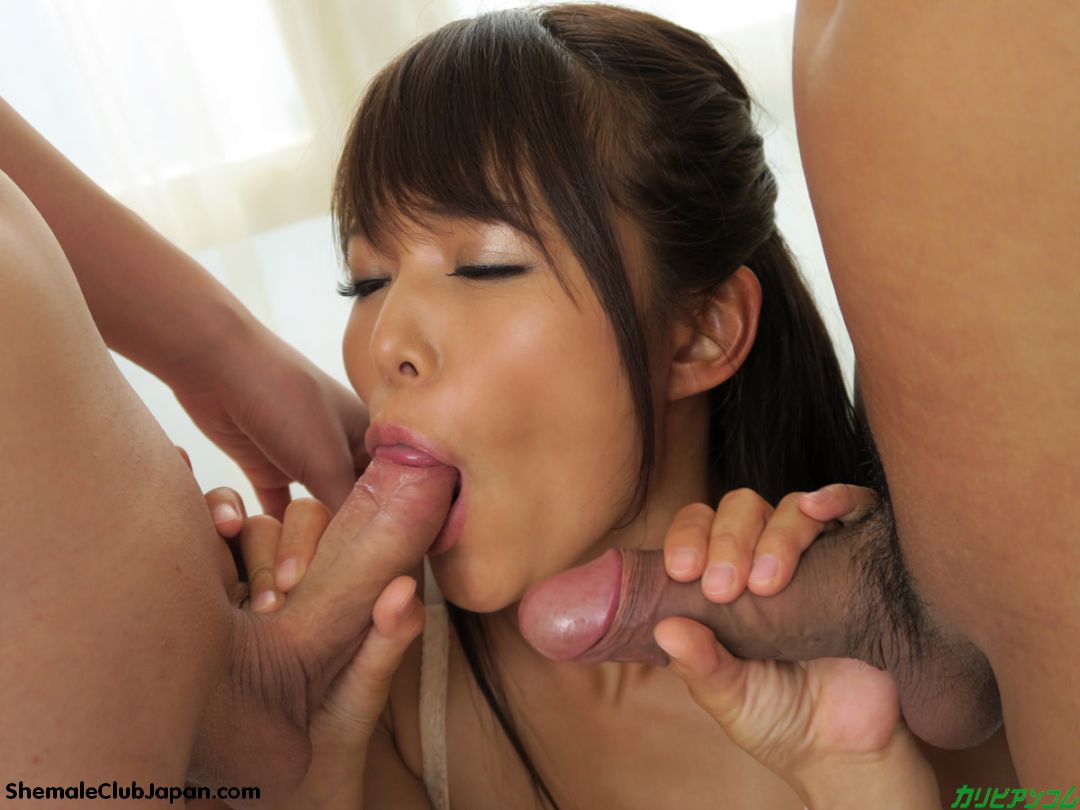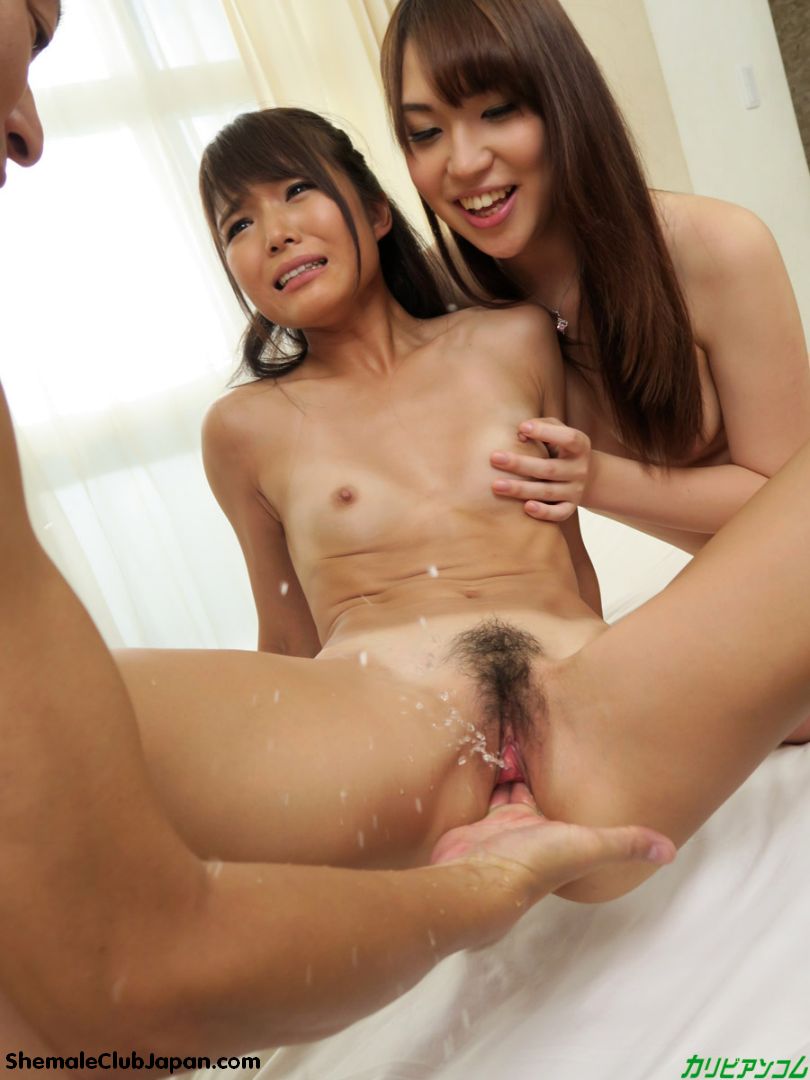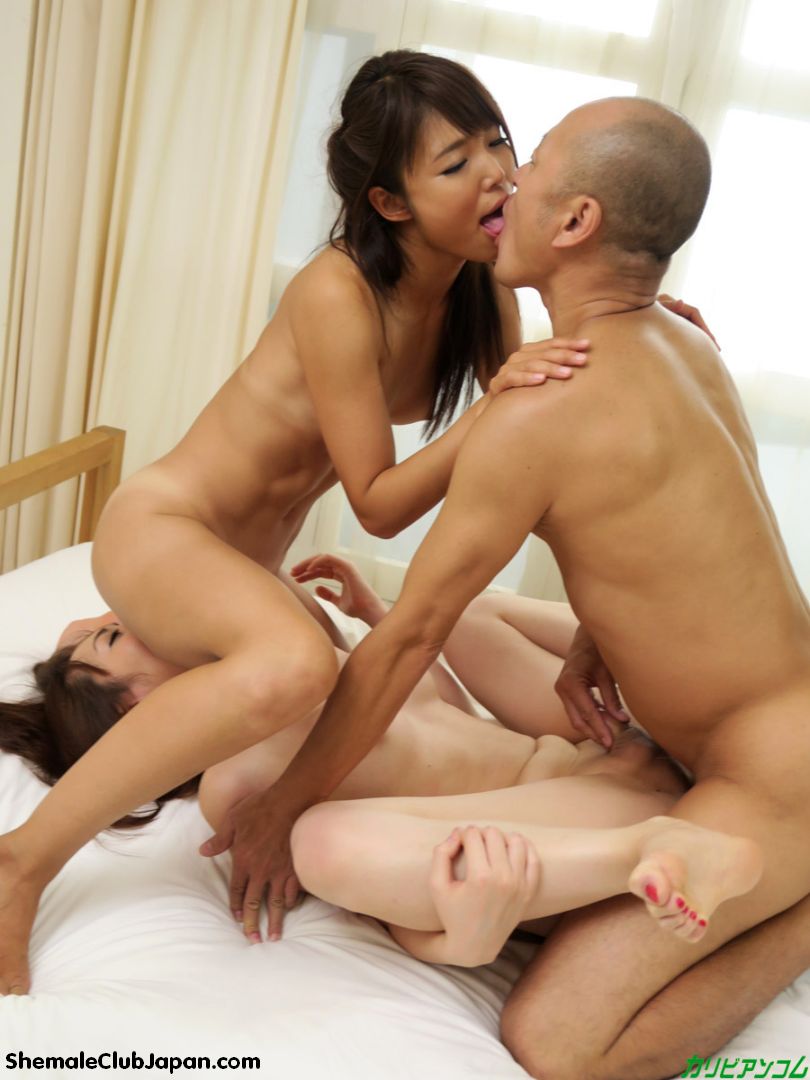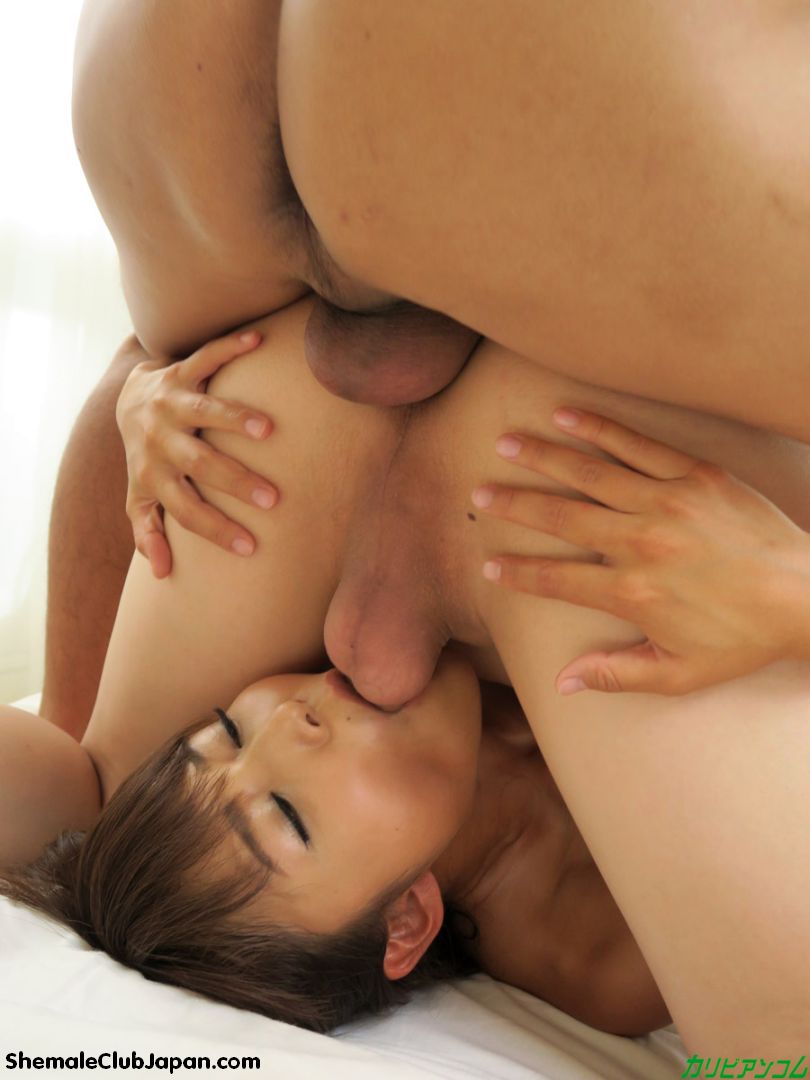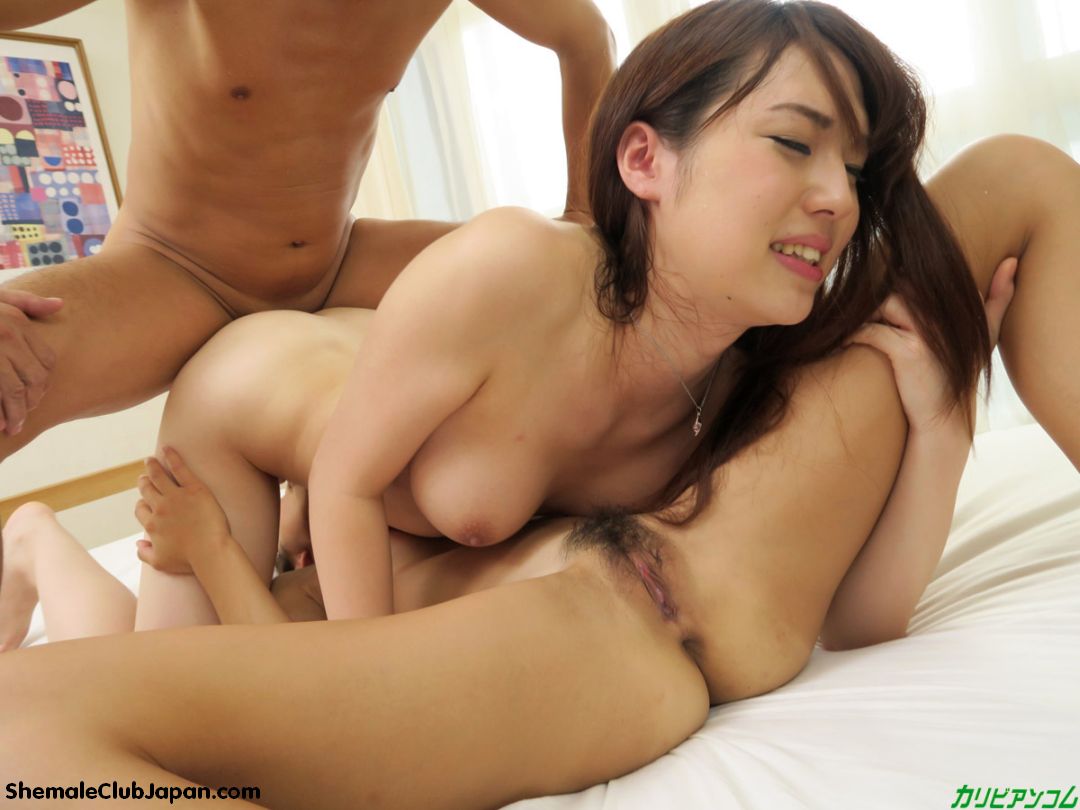 The post Newhalfu Akari Yukino Has a Surprise for Her Ex-Lover, Shino Aoi appeared first on Japanese Shemales.